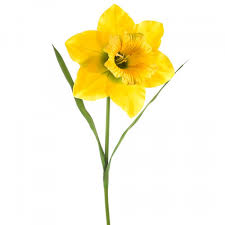 Our Spring has sprung into action!
Our spring sale has sprung into action today, all our larger tanks starting at 16,000L upwards to 31,000L have gone on sale!
These are manufacturer prices, you won't get these prices anywhere else.
Sale ends 30th of September 2018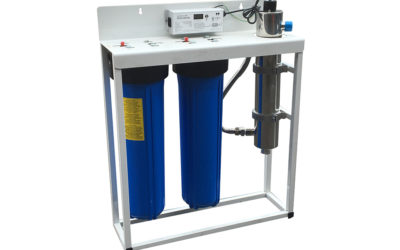 Latest News Our all in one Premium UV house filter is back in stock and is on sale. The 3 stage filtration system includes: 20 Micron sediment depth cartridge 20" x 4.5" 5 Micron carbon block cartridge 20" x 4.5" 48w high output UV lamp Our UV...