Welcome to Aqua Tanks™
Aqua Tanks® is a division of Galloway International Ltd who are internationally recognised as a leader in the concept, design, development and manufacture of thermoplastic products and systems. The innovator of large polyethylene plastic water tank in Australasia. Celebrating 45 years of success!
ANNOUNCEMENT
As of the 1st June 2022, all tanks from 5,000L to 31,000L ordered will be covered by a 20 Year Pro-Rata Warranty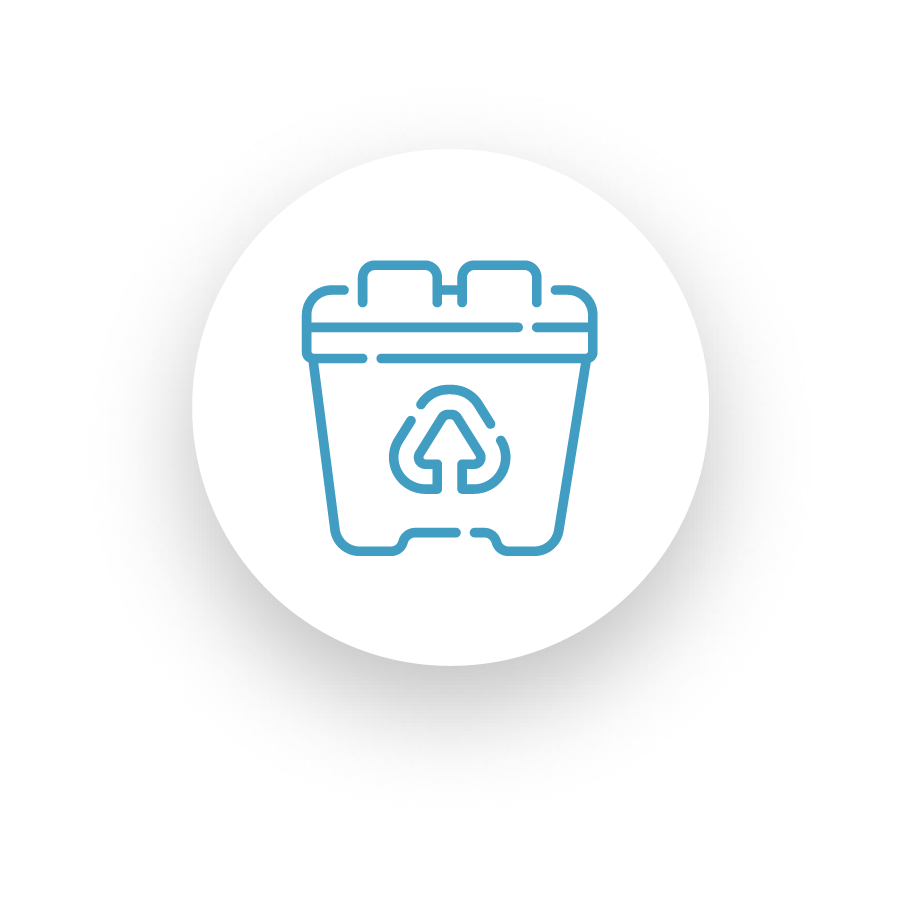 All Aqua Tanks® are 100% recyclable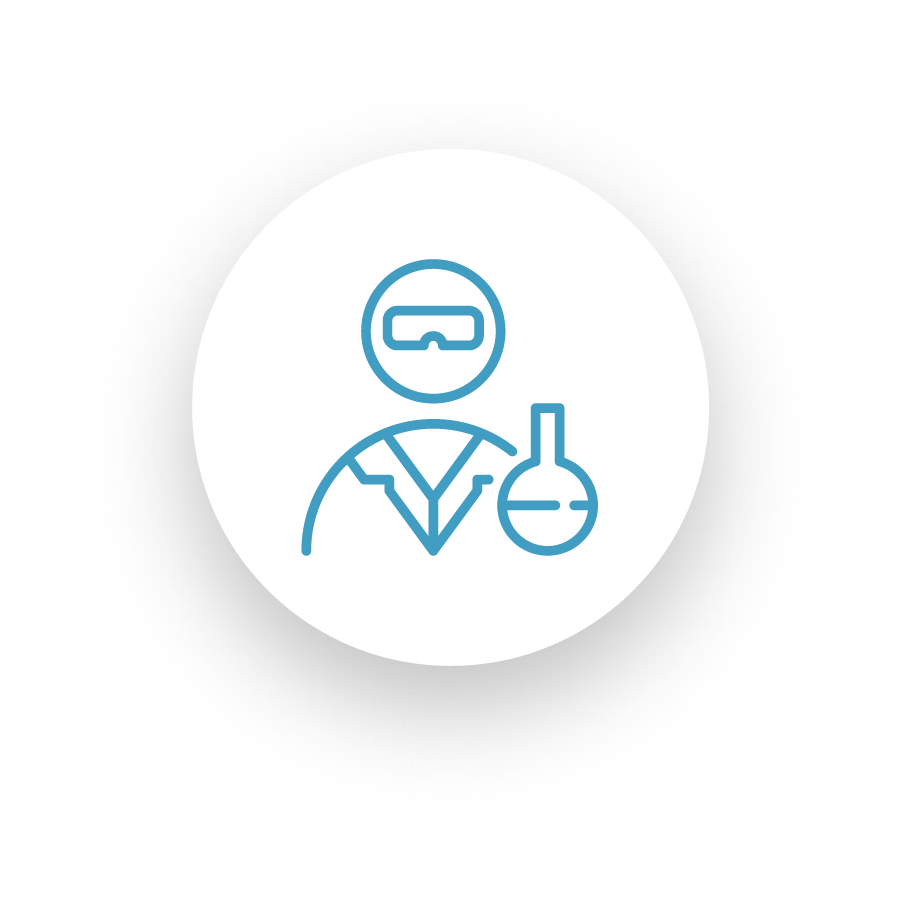 UV resistant, food grade Polyethylene Aquatanks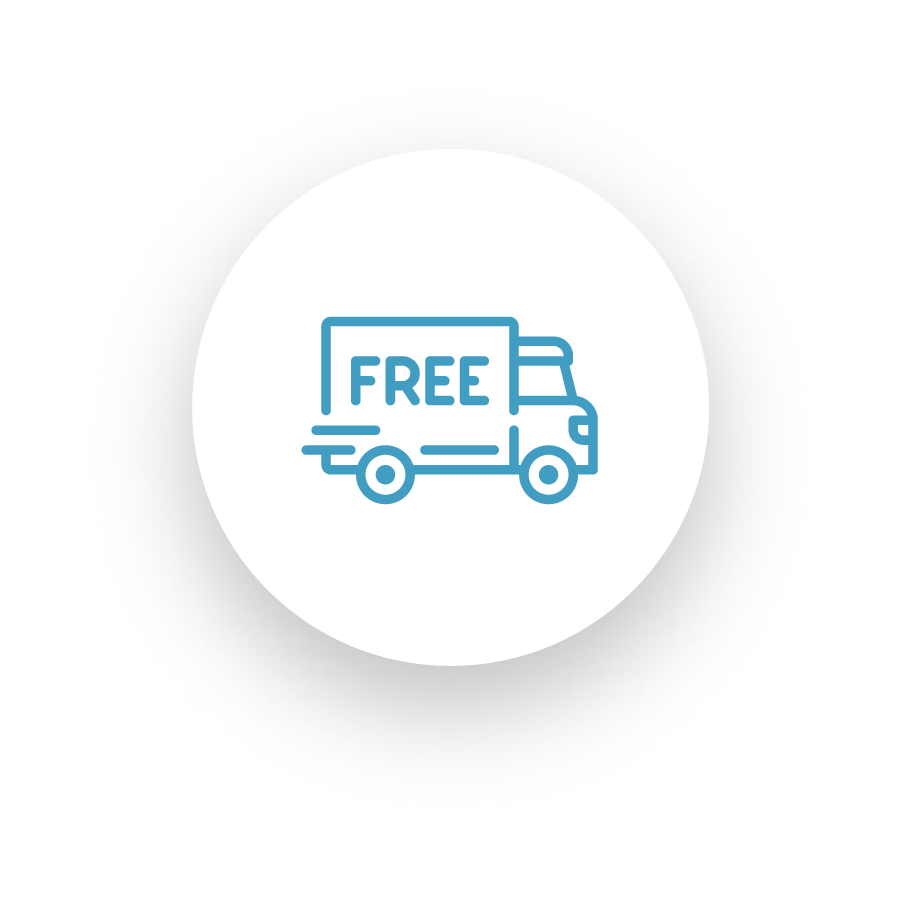 Free Delivery across the North Island for all tanks 5,000L and larger*
Rural Tanks
With polyethylene tanks from 295 litres to 31,000 litres, we offer the largest range of water storage tanks in New Zealand. Aqua Tanks® is also the highest accredited polyethylene water tank manufacturer in New Zealand giving you complete peace of mind. Aqua Tanks® take pride in offering the highest quality water tanks at a price you can afford.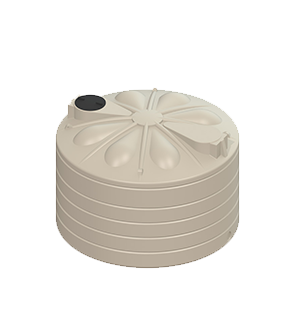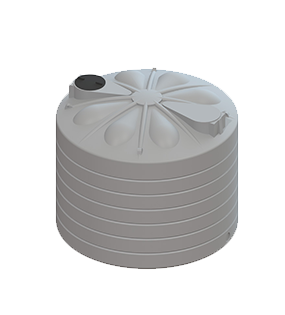 Urban Tanks
We provide well sized urban tanks for houses, gardens and yards across the North Island. Urban tanks can be used to harvest rain water for gardening, laundry or emergency storage. Our recommended urban sizes range from 1,000L up to 3,000L.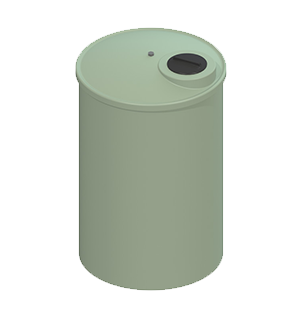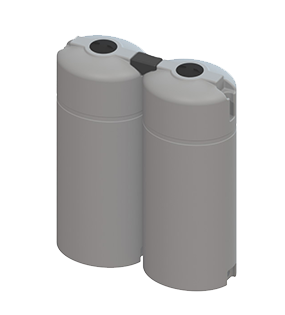 Get in touch
Have an enquiry? Get in touch with us and we'll get back to you shortly.
Have a question?
Drop us a line or find answers on our Frequently Asked Questions page